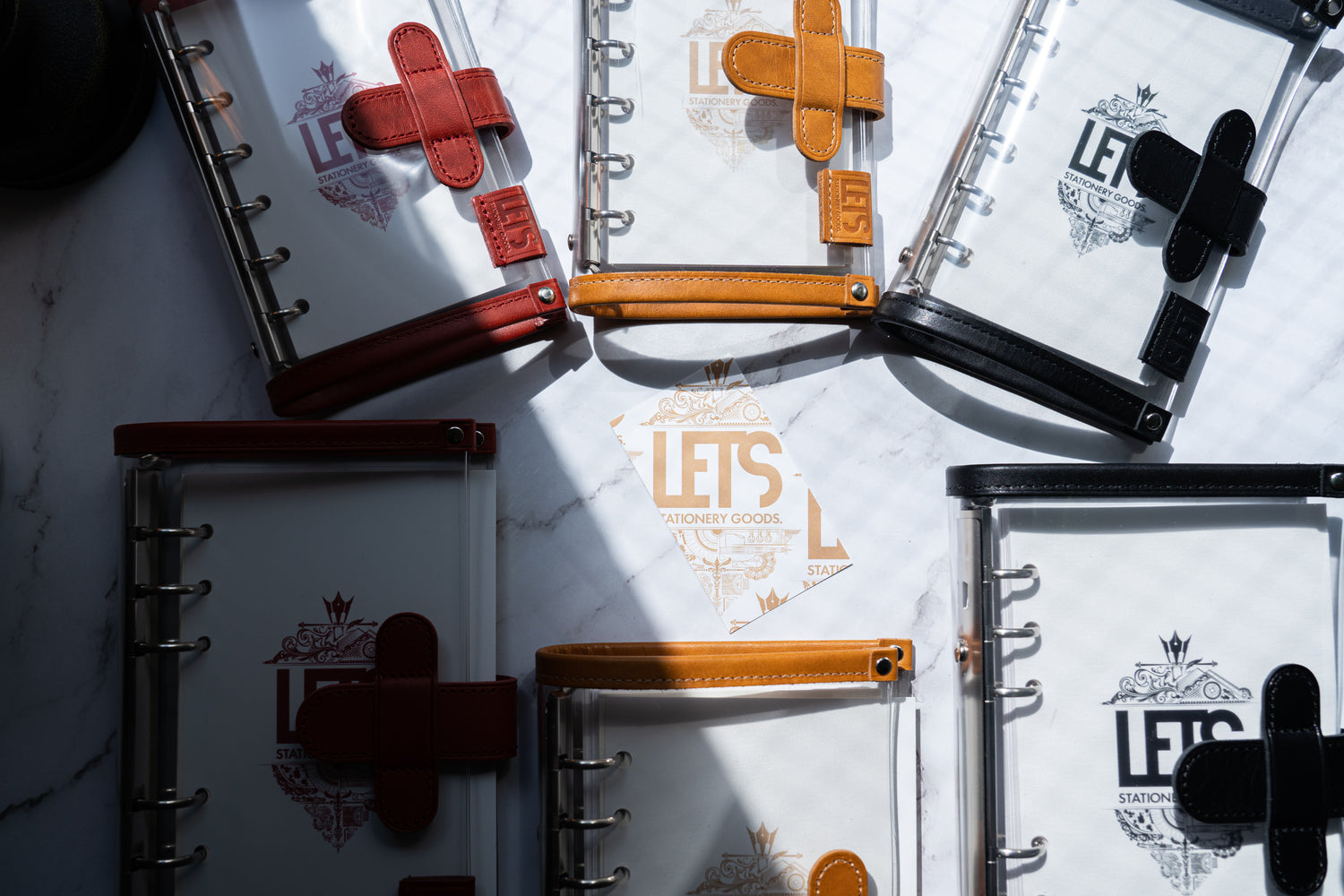 Let's enjoy stationery!
LETS STATIONERY GOODS is a design stationery manufacturer that develops stationery goods that enrich daily life.
LETS is an acronym that stands for " Let's Enjoy The Stationery! ".
We manufacture high-quality products with a focus on design, materials, and functionality so that you can enjoy things.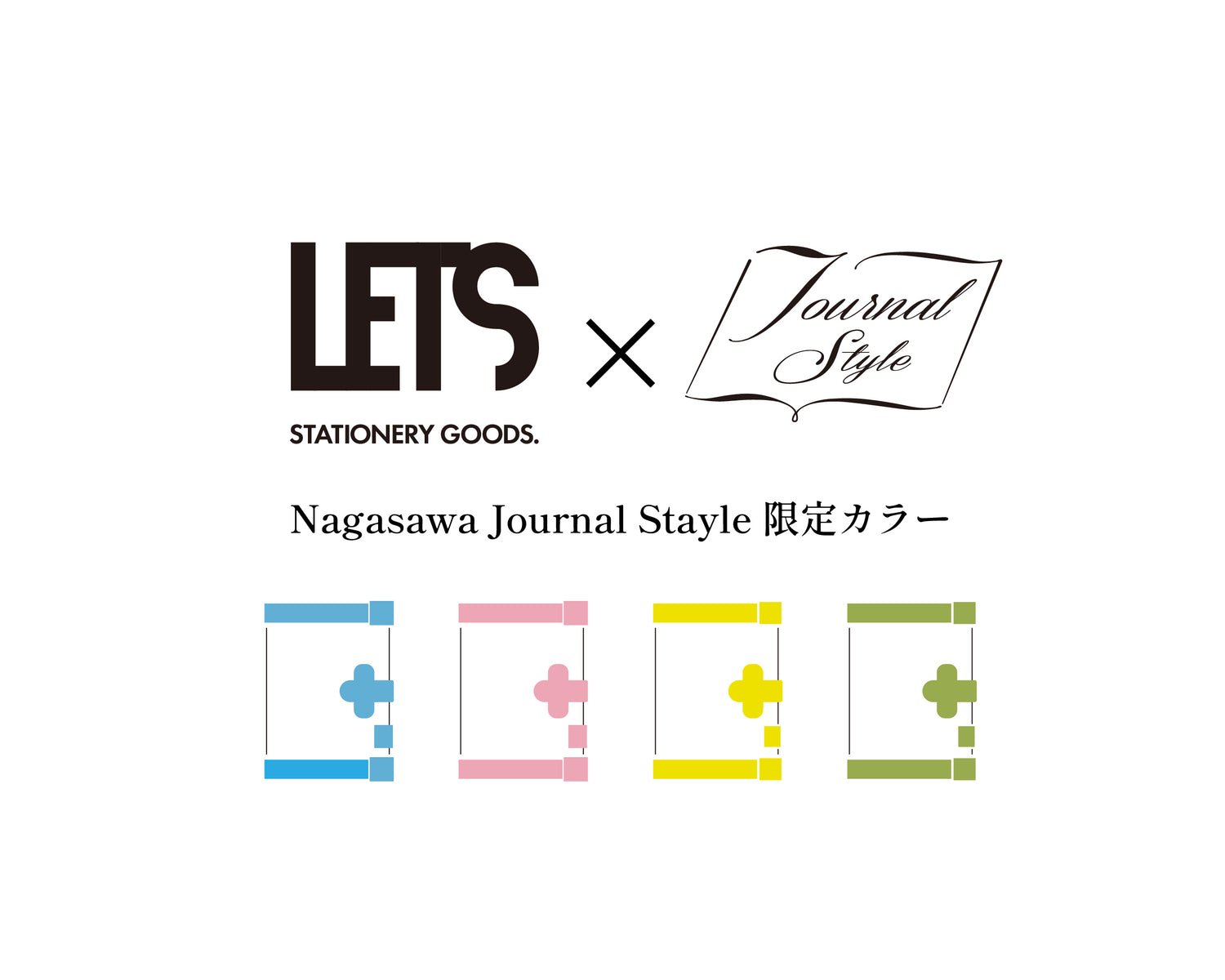 Nagasawa Journal Style limited color
Limited edition color product in collaboration with Nagasawa Journal Style, a Nagasawa stationery center based in Kobe. Available in 4 colors: turquoise, cherry blossom, wabi tea, and koikawa ipe.
*Not sold at this store.
*Only LETS products are displayed in the link below.
NAGASAWA official online shop
LETSクリアシステム手帳をモチーフにしたアクリルキーホルダーを発売いたします。 販売価格 : 880円(税込) サイズは縦50mm × 横33mm&nbsp × 厚さ3mmのアクリルキーになります。

LETSクリアシステム手帳をモチーフにしたアクリルキーホルダーを発売いたします。 販売価格 : 880円(税込) サイズは縦50mm × 横33mm&nbsp × 厚さ3mmのアクリルキーになります。

ツバメノートより発売中のシステム手帳用リフィルを入荷いたしました。 筆記用に特別に抄造したツバメ中性紙フールスを使用しており、書き味は抜群です。

ツバメノートより発売中のシステム手帳用リフィルを入荷いたしました。 筆記用に特別に抄造したツバメ中性紙フールスを使用しており、書き味は抜群です。

こんにちは。LETS STATIONERY GOODSです。 この度、LIFE ノーブルリフィル バイブルサイズを入荷いたしました。 定番リフィルとして人気のLIFEのリフィル。

こんにちは。LETS STATIONERY GOODSです。 この度、LIFE ノーブルリフィル バイブルサイズを入荷いたしました。 定番リフィルとして人気のLIFEのリフィル。